YNOT Cam's Great Interview With Alex Coal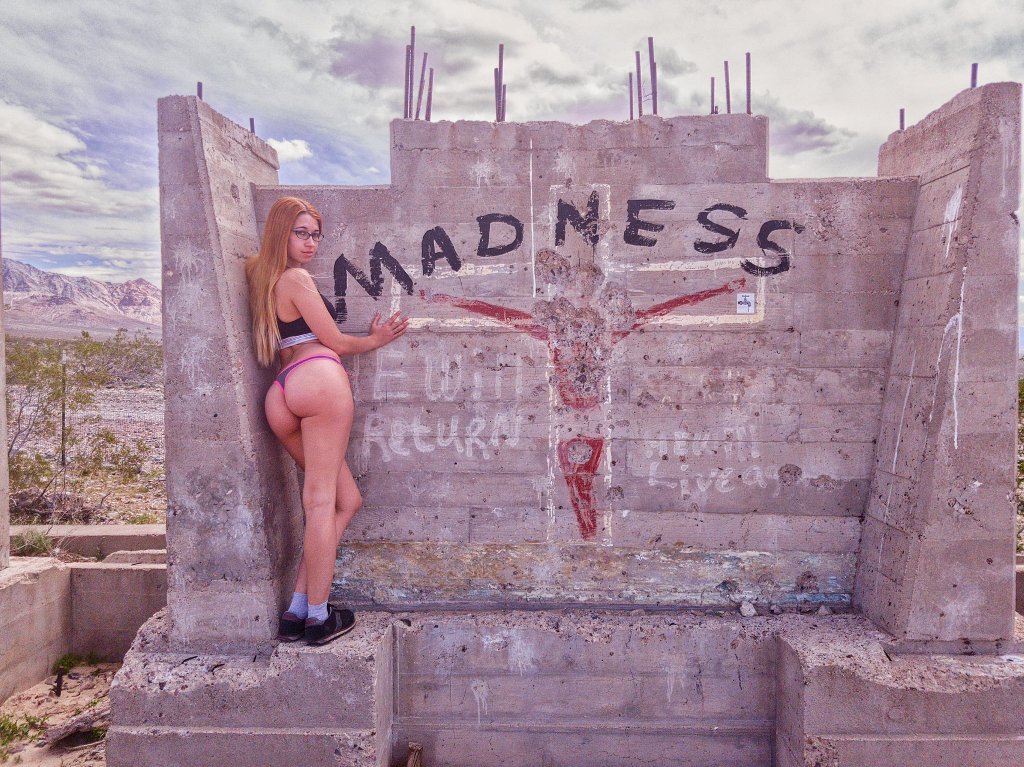 I recently decided to take a look at a site I learned of a few months back to see what was going on – it goes by the name of YNOT Cam and as the name suggests, they provide content related to the world of webcamming. I directed a few girls I knew to it because they had some great advice on becoming a live streamer and earlier in March, they had a pretty damn good interview with a lady by the name of Alex Coal. If you check out Alex Coal's Twitter account, you'll see that she's a live streamer on Chaturbate that loves kinky fun, nerdy stuff and all things horror.
The interview with Alex Coal has some pretty interesting information about the camgirl, including the alleged fact that she lost her virginity at the age of 21! Mr. Porn Geek doesn't like to question the legitimacy of claims, but holy hell: being that old without having a slab of meat inside your wallet? It's not too common that girls get past their teens without experiencing a shafting! Ms. Coal happens to be 25 now and 2 years ago, she celebrated two years of working as a cam model. Considering that a number of ladies in the industry don't last more than a few months, I think it's fair to say that this cutie with a booty is doing pretty damn well.
Erika Chan is the name behind the questions here and I think she does a pretty good job at covering all of the main aspects of camming. It's not every day you get to look into the world of a successful camgirl – let me tell you from experience: some of these girls can be an absolute nightmare to work with. Anyway, I think I've said all that needs to be said and if you're interested in seeing the world through the eyes of the camgirl, go read the interview and become enlightened!
Click here to read the interview.
Want more great live sex action? Read Mr. Porn Geek's reviews on live XXX cam sites today!
Posted By Mr. Porn Geek on April 6, 2017