Most Popular Thing In Porn These Days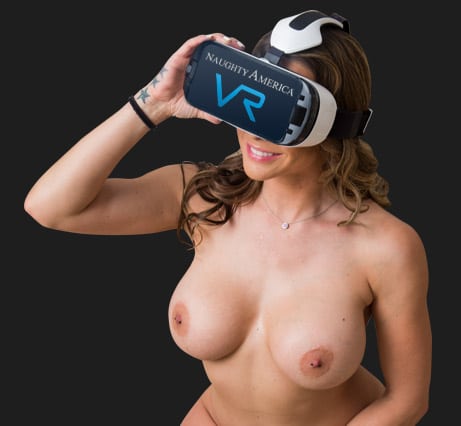 Everybody has heard about VR porn (virtual reality porn). In the last few years, it became one of the most popular things and it's rising more and more every day! Before investing in an expensive VR rig, you should know some pros and cons and that's why Mr. Porn Geek is here!
In order to actually watch some VR adult entertainment, you need some type of head-mounted display. That can be anything from the pricey Oculus Rift to the much more affordable Google Cardboard. Maybe it's not a good idea to invest a lot of money at the beginning because you can never know if you will like it or not. If you do like it there are some things that you can do to improve your experience while watching VR porn. You need a top class VR headset, two extra programs, and a video that you need to download instead of streaming.
It's a bit of a little pain in the ass, but it's something you have to do if you want the best experience, which isn't how many people like to consume their porn. Surprisingly there are not many options in seeking VR porn, and they range from low-quality videos that are shot using dual-lense equipment to super high-resolution movies. These super high-resolution movies can be several gigabytes in size but they are amazing. To give yourself the best chance of enjoying the digital sex, you need to spend few bucks on a membership.
The best VR sites on the web are Virtual Real Porn, BaDoinkVR, Naughty America, VRPorn.com, etc. If you don't have a powerful computer or an expensive Playstation VR rig, you can watch it on your smartphone. That means that you need to find the right app for your device and VR headset. For iOS, you can find a free app called FreeVRPlayer in the App Store. Android makes it incredibly easy for you to launch VR files directly from the mobile apps of adult providers and all you'll need to get up and running is a browser like Chrome, FreeVRPlayer.
Posted By Mr. Porn Geek on June 22, 2017
Advertisement