Violet Starr Tries Lesbian Pussy Eating And Loves It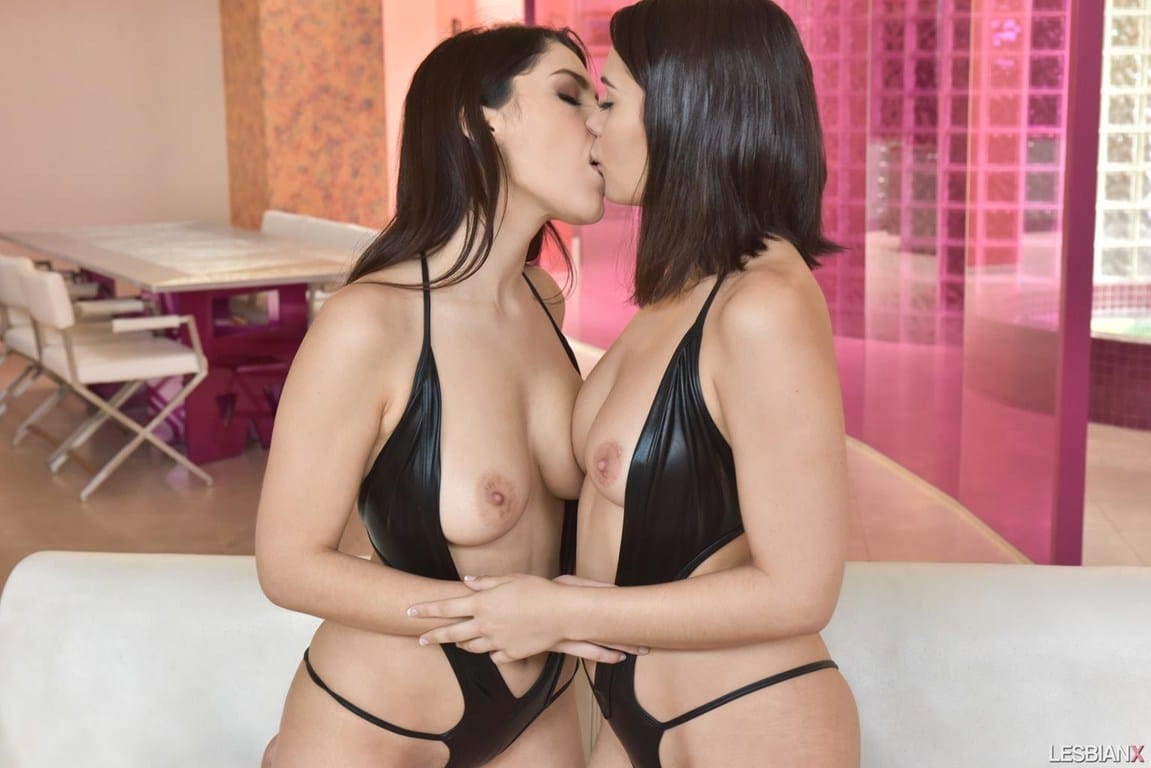 Want to see two sexy chicks eating one another's pussies right in front of your eyes? Find a pair of babes that'll do it for you with my list of the best escort websites now!
Violet Starr has always wanted to taste a pussy, but this is her first time doing so. The good news is that she's a pretty hot natural when it comes to girl on girl fun – who knew that Violet Starr would turn out to be so fantastic at being a lesbian goddess? She's exciting to watch and knows how to use that mouth for good. One day, I hope to be able to see Violet Starr having a great group orgy with a bunch of well-known minxes in the porn industry who'll stop at nothing to give one another orgasms with their tongues. By the way, does anyone know the lady that Violet Starr is eating out? I'd love to see more of her!
Posted By Mr. Porn Geek on November 6, 2017
Advertisement