The Origins of the Bukkake Porn Niche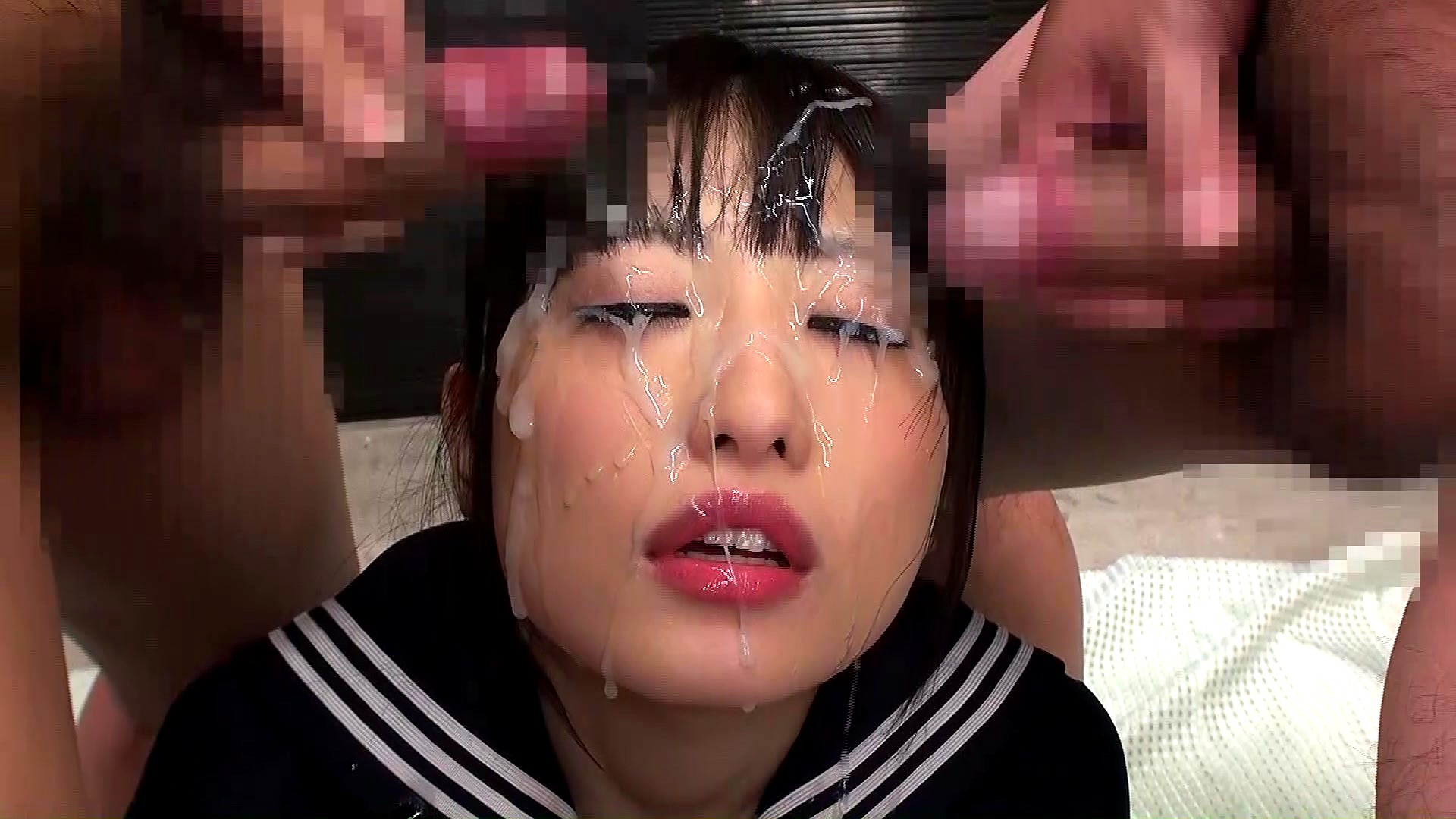 Chances are that you've probably seen bukkake porn at some point. For those unfamiliar with the niche, it's basically when a large number of men gather around in a circle and ejaculate on the face of a woman in the middle. An interesting idea for porn, that's for sure – but do you know about the origins of this genre of adult entertainment?
Let's first go back to 1907, when Japan published its Penal Code as Law 45. Within this code, the Japanese government forbid the distribution of content that it considered at the time to be 'indecent'. Today, this has been interpreted as meaning that any pornography should have some form of censorship over the genitals of both male and female performers. This is why many production companies from Japan use pixelation as a method to obscure and sensor their videos (although this is not the only method to comply with the law). This law also applies to anime and manga, which when distributed in Japan are required to also be censored.
Because of this censorship of genitalia, a sub-genre of porn in the Japanese industry developed known as bukkake. The word itself comes from a Japanese verb (bukkakeru) which means to 'sprinkle water' or 'splash' a liquid – the word is not exclusive to the adult context, and indeed, there are many native dishes to Japan that use the word to describe the usage of a broth with noodles or rice, where liquid is poured over them.
While there is some dispute as to the first published bukkake adult video, the earliest known example of the genre goes back to December of 1986 when Mascot Note was published: the video featured JAV star Matsuoka Aiko, surrounded by several men who ejaculated on her over an extended period of time. Over the next few years, a small collection of bukkake porn productions started to surface on the Japanese adult video market. By the early 1990s, it was fast becoming a popular niche, especially with younger consumers of porn.
Demand for this genre of porn was largely spurred on my two factors. Firstly, because standard pornography in Japan had to be censored, tastes changed and people started to appreciate different aesthetics when it came to adult entertainment. For instance, tentacle porn has a huge amount of success in Japan, as tentacles are not considered to be genitalia, and thus do not need to be censored. With regard to the bukkake niche, Japanese consumers became attracted to the idea of attractive women being covered in cum – a highly sexual and erotic act, but with very limited censorship required. A focus on beauty – as well as the removal of it – has remained as a key aspect of Japanese bukkake porn.
Secondly, producers of porn in Japan realized after demand developed for bukkake pornography that it was relatively inexpensive to produce, had fewer barriers to entry for first-time pornstars and most importantly of all, required very little censorship. Back in the 1990s, censorship of adult videos wasn't exactly an easy task: it took a long time to do and the quality of the finished product was nowhere near as good as it can be in the modern era with all of our technological advancements. Seeing a gap in the market – and a way to fill it in a cost-effect fashion – dozens of studios started to produce bukkake videos for the Japanese market, and it soon became a popular niche overseas as producers in the United Kingdom and the United States started to incorporate it into their pornography material.
So there you have it – bukkake porn can trace its origins back to Japanese censorship laws and the relatively low costs associated with creating it compared to standard adult videos.
If you wanna check out some premium bukkake porn videos click this link here
Posted By Mr. Porn Geek on September 3, 2018
Advertisement