The BEST Pussy Eating Guide With Nina Hartley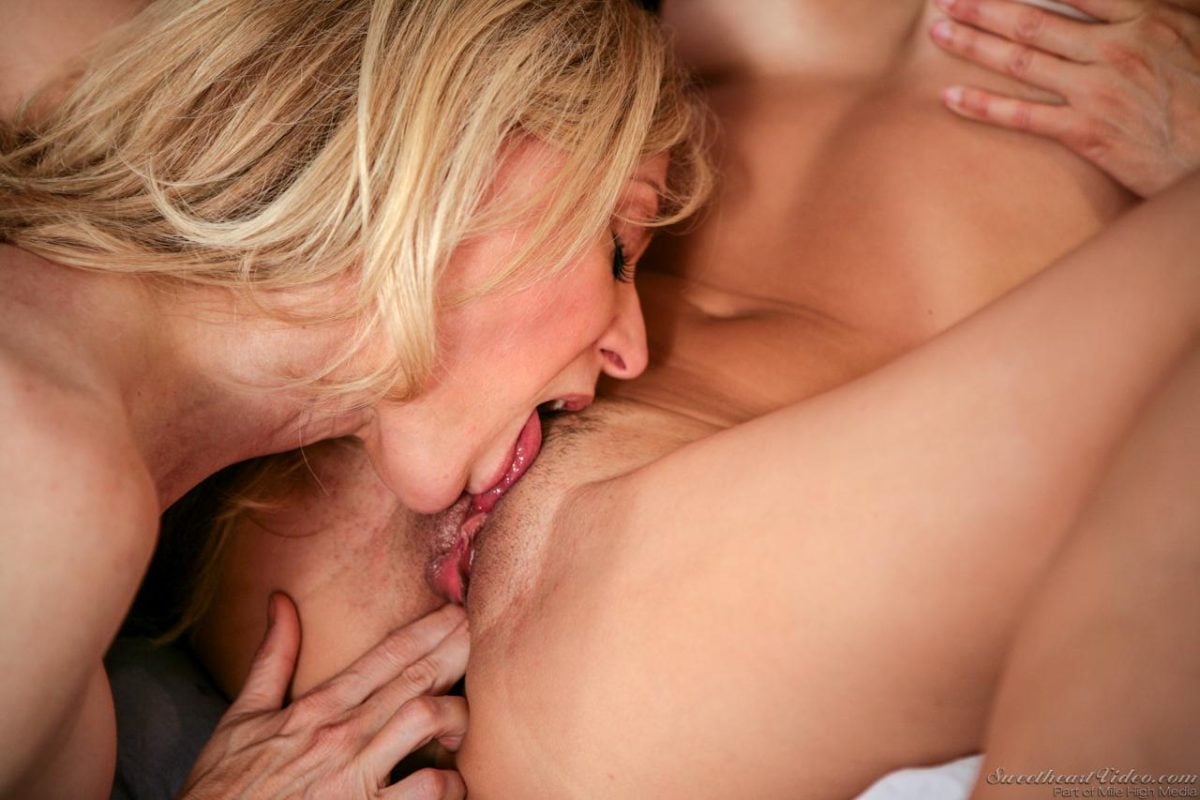 Cunnilingus, eating pussy, munching carpet – whatever you want to call it, the concept across the board is the same. There's something so special about eating pussy that makes it fun for both parties involved. As a dude, I love the feeling of a girl's clit on my tongue, knowing how much fun she's having while I lick her pretty pussy all night long. Now, I know that lots of people that read Mr. Porn Geek might not be too sure on how to give a woman a good clit licking session, which is why I decided to share this video with you. Initially, I was going to write up a long article on the topic, but yeah – I think that Nina Hartley knows what the score is and man, you're going to see some crazy pussy munching action if you stick around.
The whole clip is 22 minutes long and covers pretty much anything you could need to know about getting women off with your tongue. It's hosted by the exquisite MILF known as Nina Hartley and costars the famous Sunny Lane – a sexy, younger lady that offers up her pussy for the demonstration. It took me some time to find the highest quality version of this clip that I could, and it actually contains some more advice from Ron Jeremy and others later on. That said, I honestly think that Nina's pussy eating is the best and she gives you so many tips that you're gonna send the next girl you eat out to a new level of sexual pleasure.
Be sure to use this advice next time you chill with your girlfriend or better yet, give the experience of a lifetime to some sexy stranger that you find from one of my top-rated escort websites! Nothing sends an escort more wild than the feeling of a client's tongue teasing her clit.
Posted By Mr. Porn Geek on February 1, 2017