Syrian Refugee Becomes Pornstar in Europe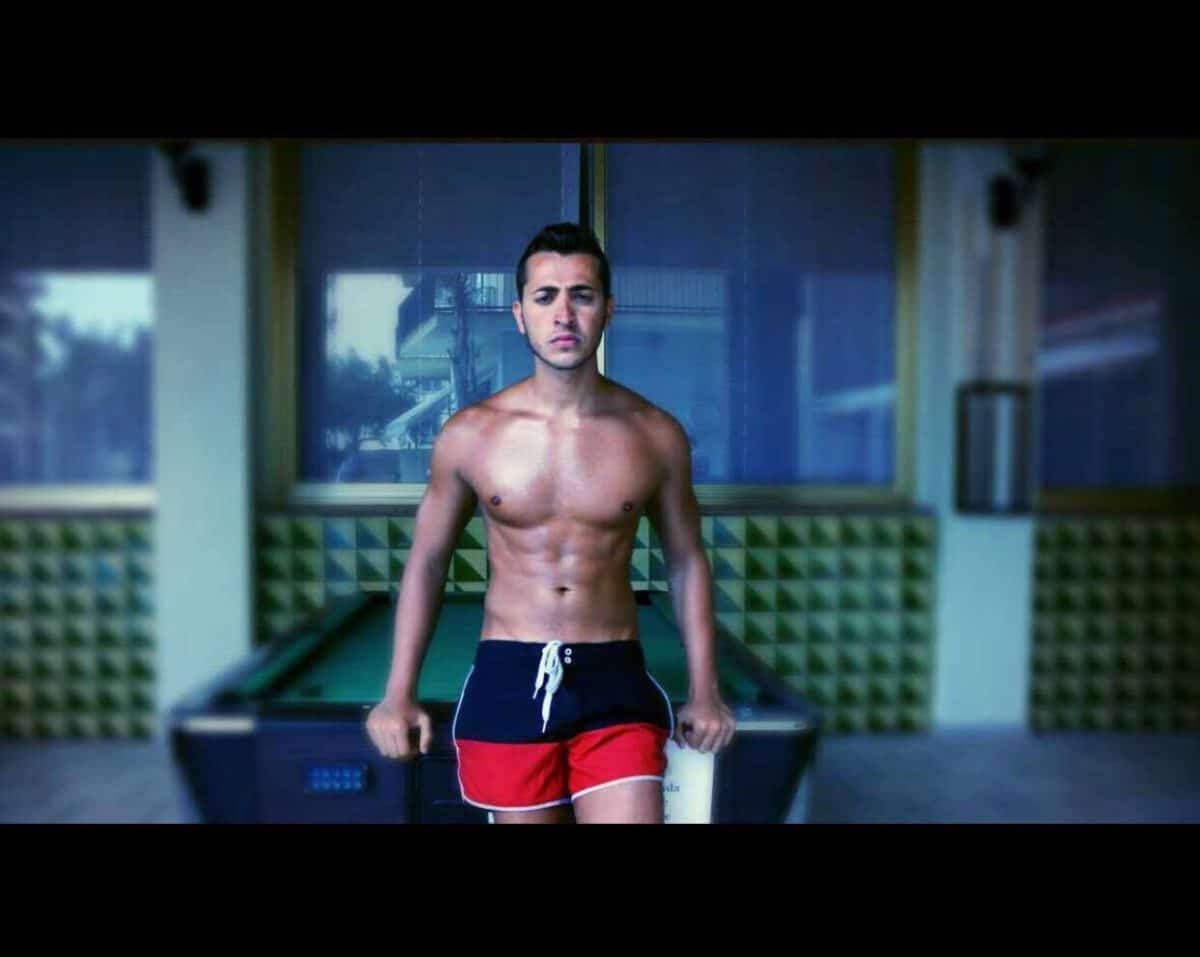 Antonio Suleiman is a refugee from Syria that fled from ISIS and has started up a porn career, working from Germany. He's featured in adult productions such as 'The Arabian King' and wants everyone to know that it's possible for refugees to be normal, functioning members of society (if fucking hot sluts and getting paid to do it is 'normal', I want a 'normal' life too!).
He's just 19 years of age and originally fled from Syria back in 2012 with his family when the war started. Now that he's old enough to feature in adult productions, Antonio has worked hard on maintaining a fantastic body and ensuring that he performs as best as possible when getting down and dirty on camera. Sadly, he's received a number of death threats since he's 'come out' as a refugee pornstar from members of ISIS that claim he's degrading the 'a Syrian body'.
Antonio has stated that while he likes working in porn, one day he hopes to be an actor that works in non-adult films. If you're interested in learning more about Antonio and his struggles with becoming a pornstar in the porn capital of Europe, be sure to read his interview over on a site called The Local Voices – an online publication dedicated to refugees and their stories.
You can also choose to follow Mr. Suleiman on Twitter or check out some of his activities on Instagram.
Posted By Mr. Porn Geek on November 7, 2016