Piper Perri: Anal Porn Video on the Horizon?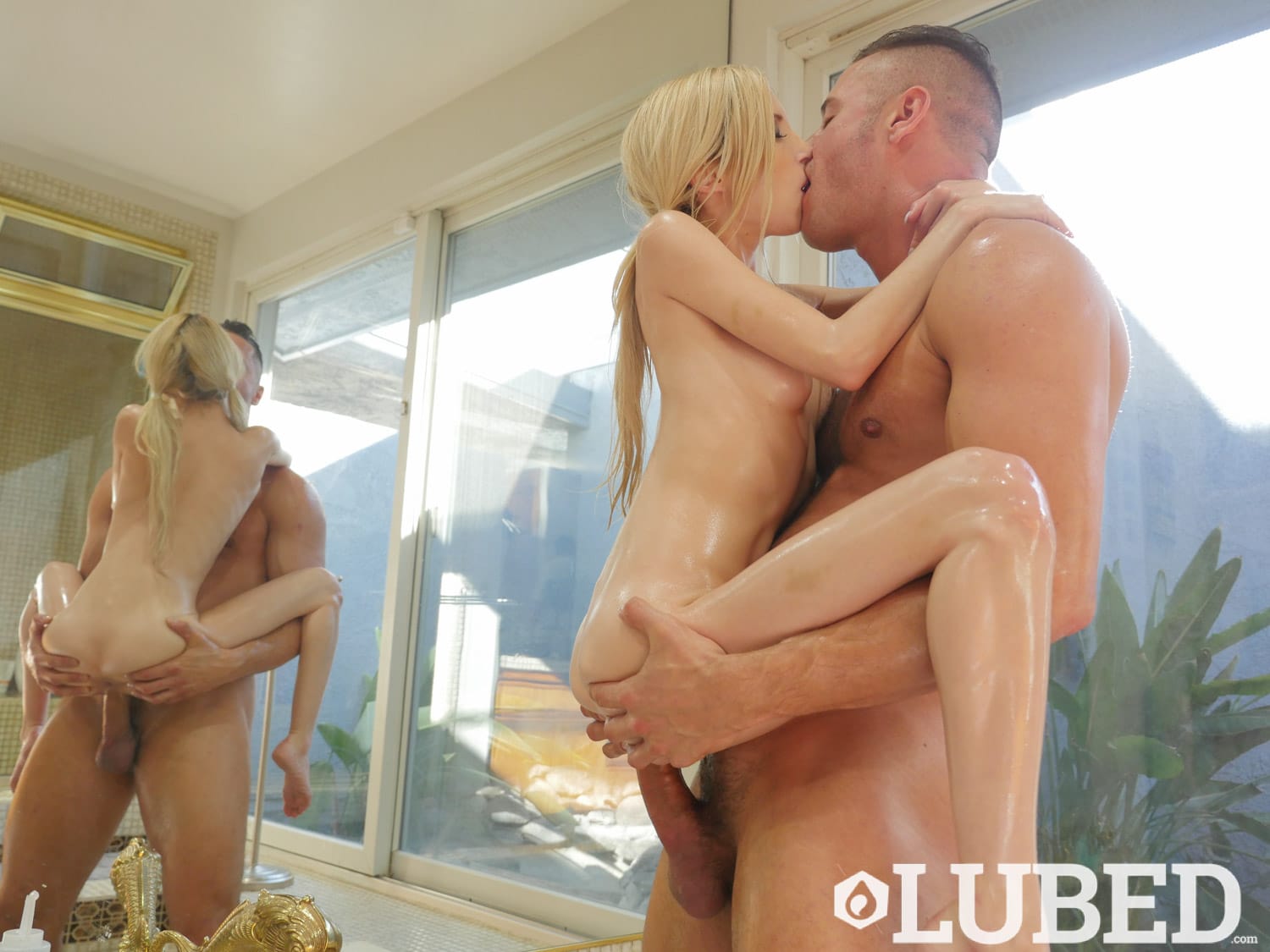 I've long held the belief that one of the best pornstars in the adult industry today is Piper Perri. By all accounts, this stunning petite goddess is so skinny and short that you can just pick her up and fuck her however you wish. Now I know what you're thinking… Mr. Porn Geek only likes small chicks because they make his tiny dick look bigger! It's not true, and while I'm not going to prove it here, today – just trust me, I'm perfectly fine down there – I just like smaller ladies as a matter of aesthetic preference (and NOT compatibility with my three six inch penis.)
Anyway, one of the most unfortunate things about porn starlet Piper Perri is the fact that currently, she's never done anal sex in front of the camera before. That's right – hundreds of scenes in the adult entertainment industry – and not a single one of them has had this petite spinner taking it up the asshole. Where's the justice in the universe, man? I've got a fast car, cash in the bank, friends that love me and a family I adore: but it means nothing unless I get to watch this gorgeous petite blonde beauty take a cock in her cute butthole.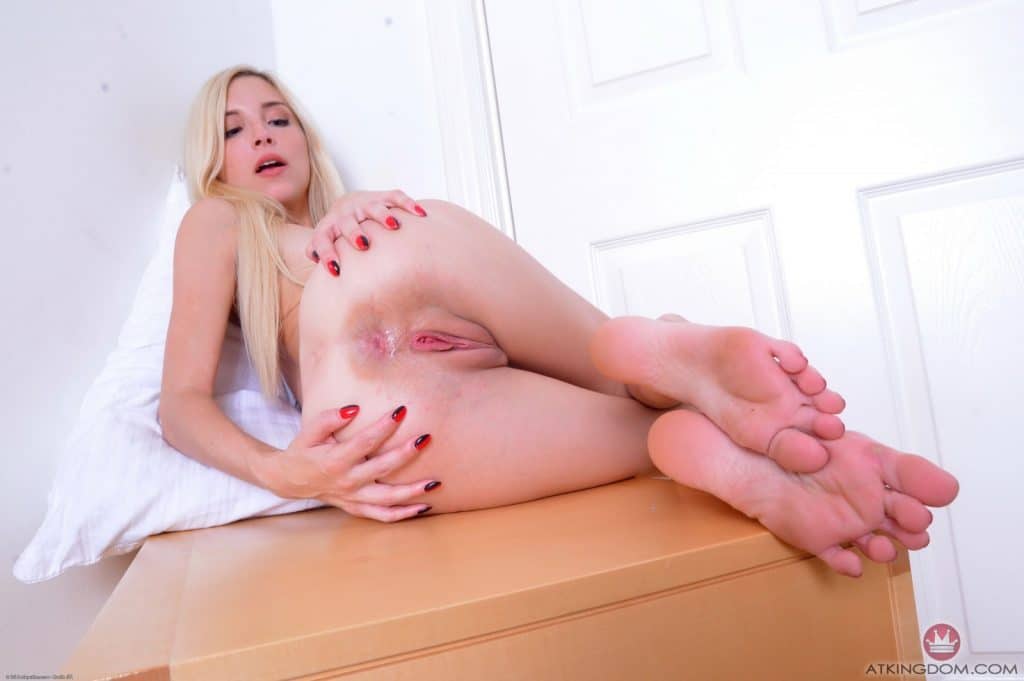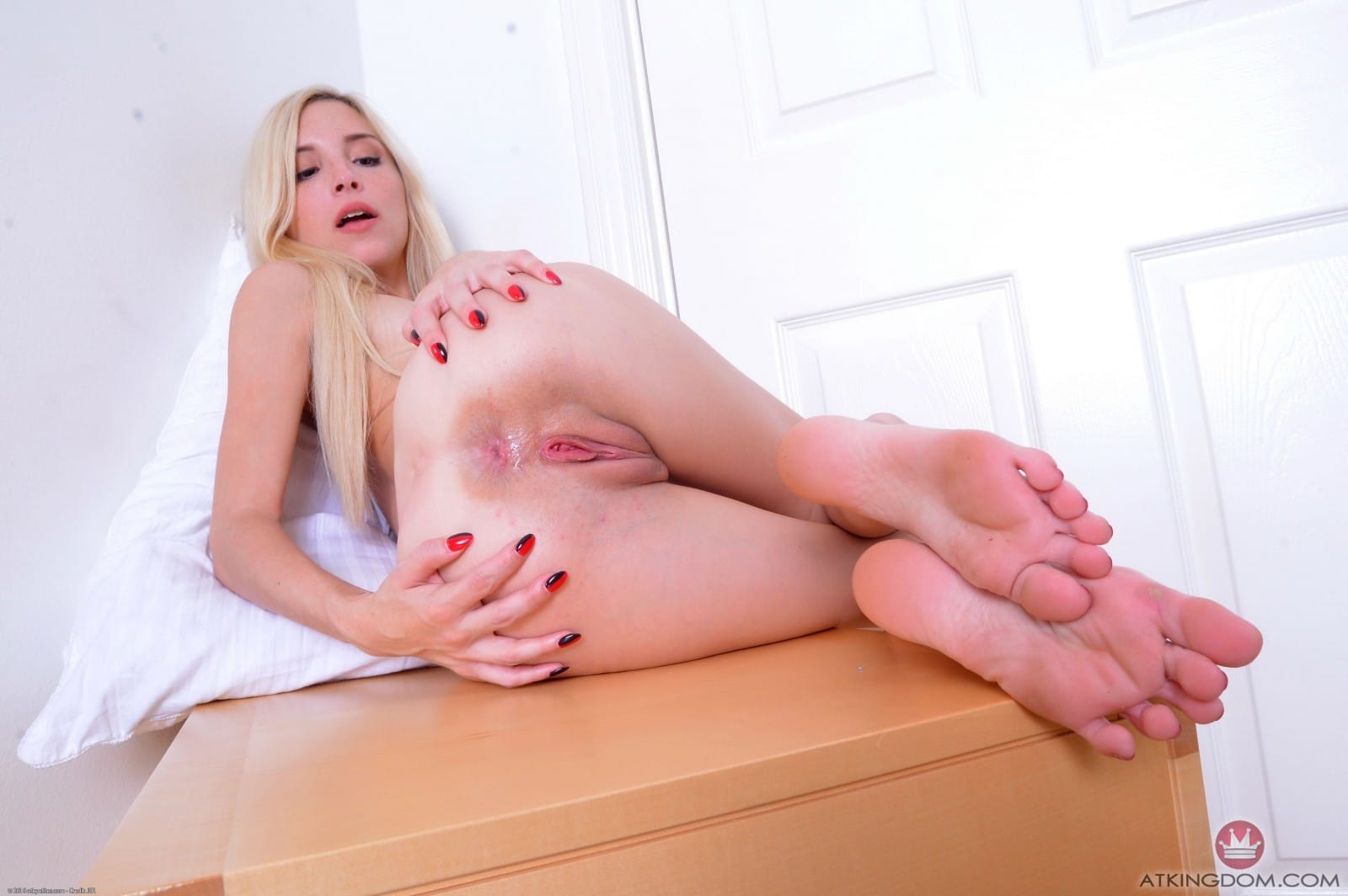 Now, you will find the odd video where Piper Perri's back door was briefly invaded by a finger or two, but a cock has never been there before – too bad if you ask me! The good news is that Mr. Porn Geek always does his research, and while it hasn't happened yet – Piper Perri is yet to rule out her asshole for some adult shoot in the future. According to this interview with her on Adult DVD Talk, Piper stated that "I probably will eventually, but I haven't thought about it yet … I'll probably do anal at some point [but] everything's really busy for me right now." Sounds pretty fucking encouraging, right? Well, according to the same interview, Piper has done anal off-camera and enjoyed it! She even admitted that when it comes to watching porn for her own personal pleasure, she enjoys anal gangbangs..
This interview was conducted back in June of 2015, and the next month, Piper Perri replied to a Tweet asking when she was planning to do anal scenes by stating "I don't know if the world is ready for that"
After additional, extensive searching – I've yet to find another Tweet related to this little cutie's dirt path being invaded by a meat sword. That said – I'm willing to bet CASH MONEY on Piper Peri's ass being destroyed on camera before the 10th of October, 2020. That gives her roughly two years, and I think if she waits any longer, it's probably not going to happen. Email me if you want to take me up on that bet by the way – I'm serious (partly confident, partly wishful thinking…).
For now, you'll have to be a fantasy – but seriously Piper, if you need a male co-star for your deflowering, shoot me a message. I won't charge too much! Hell, I might even do it for free … look at that thing! It's practically winking at the camera.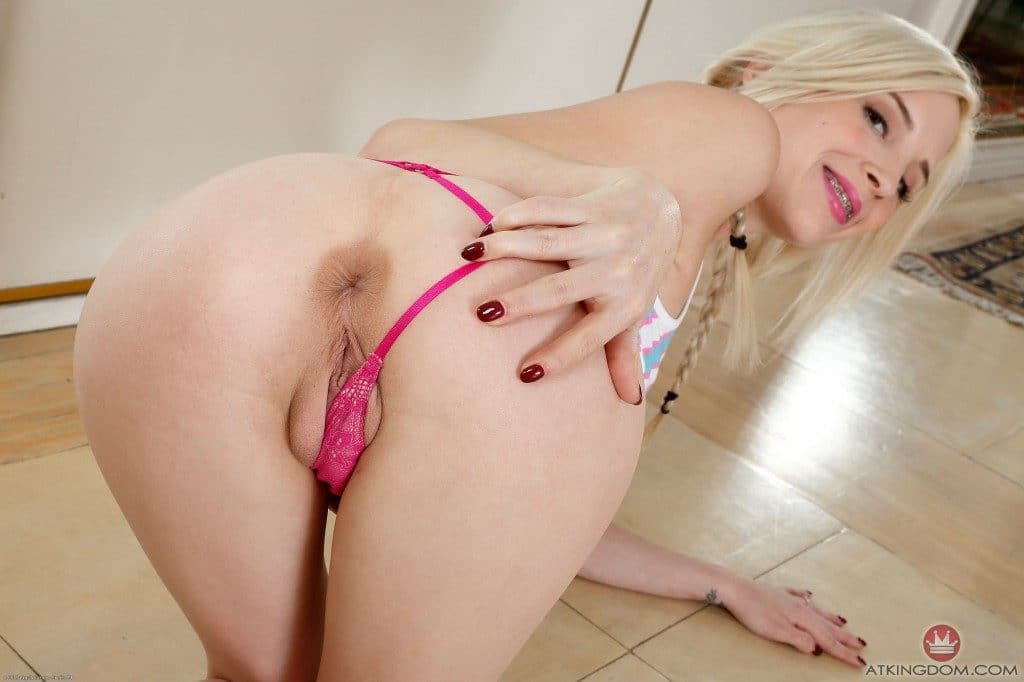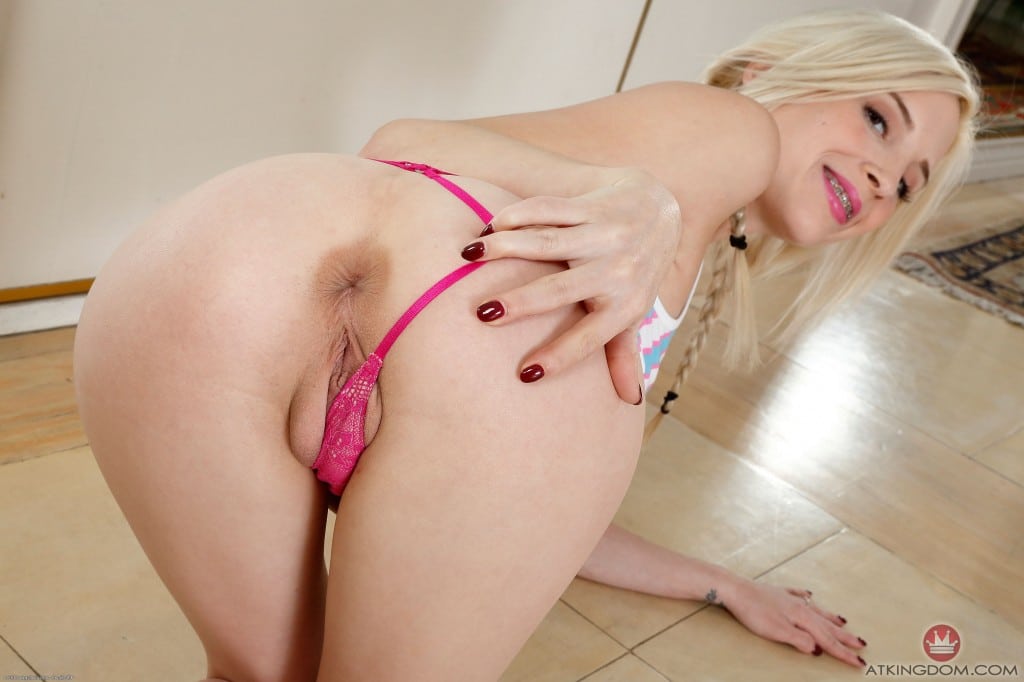 Posted By Mr. Porn Geek on September 7, 2018
Advertisement