Mr. Porn Geek's Favorite Asians This Week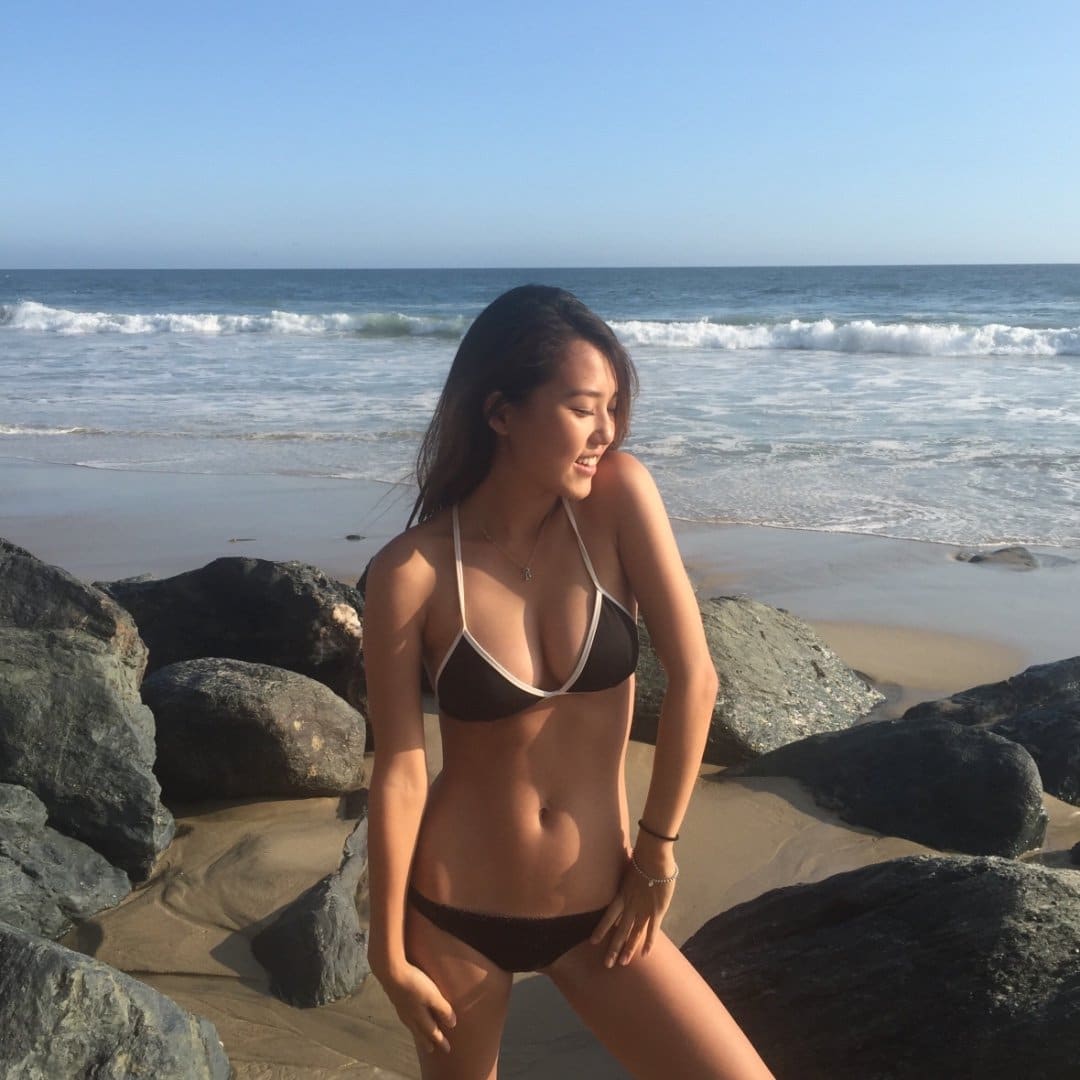 It should come as no surprise that I'm a bit of a fan of attractive Asian women. You've probably read a review or two on the homepage of Mr. Porn Geek where the best Asian action around is presented to you and I talk a little about what's good and what's not in the realm of Oriental entertainment. Because I'm feeling a little generous, I decided I'd go ahead and just show some pretty cute pictures of Asian babes looking delicious. Warning: not all of these images are sexy or erotic, some are just nice cute Asian babes that I think look quite nice. If you don't like the fact that it's not all 100% porn, I'm very sorry. Send me an email and I'll be sure to do a post next week about PURE and HARDCORE Asian entertainment.
Anyway, enjoy these great Asian babes!
Posted By Mr. Porn Geek on November 22, 2016