Littlesubgirl – Who Is This Amateur Asian Camgirl & Pornstar?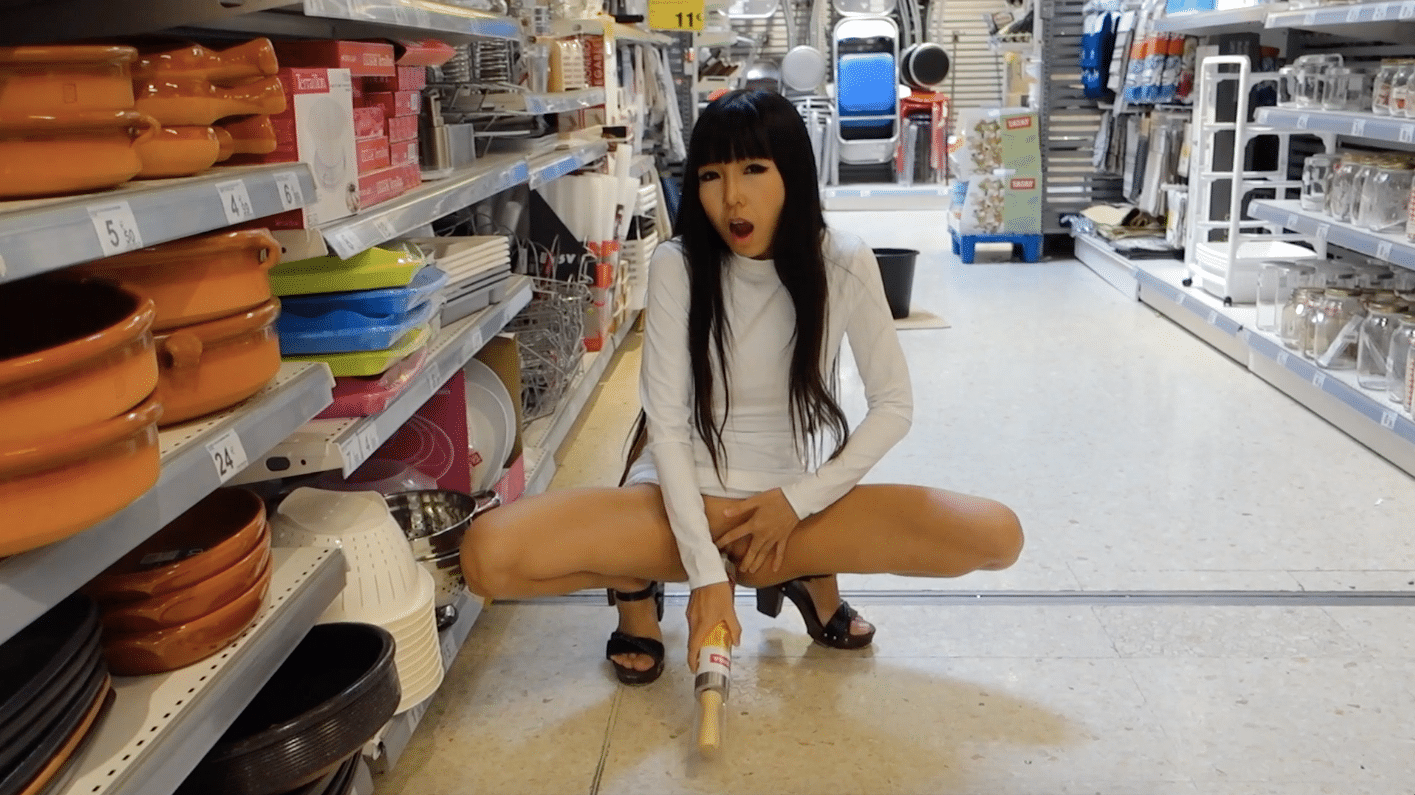 Over the last few months, I've realized a huge growth in the popularity of a pornstar and camgirl who goes by the name of LittleSubGirl. In this article I'm going to try and piece together what I can about her and what she gets up to that makes her such a successful amateur in the adult entertainment industry.
Let's first begin with how LittleSubGirl started out: records seem to indicate that her interest in adult-related adventures began as early as April 2013 when her Twitter account was created. While she is most known for her streaming Chaturbate, LittleSubGirl actually began out on Streamate, although her account has since been closed (with her last stream being in July of 2015). She continues to regularly stream on Chaturbate and is quite a popular streamer on the platform. According to this profile, her real name is Tia and she was born in December of 1995 – the fact that her Twitter account was created in April of 2013 suggests that this date of birth is incorrect, as she would have only been 17 years old at the time.
She became increasingly popular over her months and years on Chaturbate, attracting crowds for her wild anal sessions and ability to squirt. Extreme shows were her strong point and she often utilized tools in order to attract a crowd. Huge dildos, speculums and ass fucking machines have all been used at some point or another by LittleSubGirl – practically nothing is off-limits for this Asian stunner. Oh, and on the topic of her ethnicity – Little Sub Girl is Japanese, although it would appear based on several factors across multiple uploads over the last year that she currently lives somewhere in Europe (potentially Spain) and travels to shoot content on a regular basis.
Recently, LittleSubGirl has grown a large fanbase because of her crazy public antics and lack of relative limits when it comes to engaging in X-rated activities when there's a huge risk of getting caught. She maintains both a Clips4Sale page and Many Vids profile – both of which feature some of the most extreme examples of public nudity I've ever seen. For instance, in the latest upload starring LittleSubGirl, she strips down completely naked in Ikea, plays with her asshole and squirts all over the furniture. Other uploads have included similarly scandalous activities, such as taking off her bikini at a crowded beach and fucking herself on the floor of a clothes store. From time to time, LittleSubGirl has even been caught performing and continues on as normal, with little to no fear for the consequences.
Perhaps the best aspect of LittleSubGirl is the fact that she's incredibly petite and has a great set of natural breasts. Her slender figure is only made better by the fact that she regularly covers herself in oil which adds a whole new level of pleasure to the viewing experience. Asian women have a special type of glow whenever they're glistening in a substance – it's magical to see – especially when they're as beautiful and wild as LittleSubGirl.
LittleSubGirl is quite aggressive with regard to copyright notices and often takes down material that is hosted on other websites featuring her. Limited full-length videos starring this Asian goddess are available without payment, but just a day before publishing this post, a full-length video was uploaded to the LittleSubGirl Porn Hub channel. For your convenience, I've embedded the video below! Based on the accent, I think it would be fair to say that LittleSubGirl was raised in Europe and has lived there for a long time.
Posted By Mr. Porn Geek on August 23, 2018