Jazzma Kendrick – The HOTTEST Ebony Babe You'll Ever See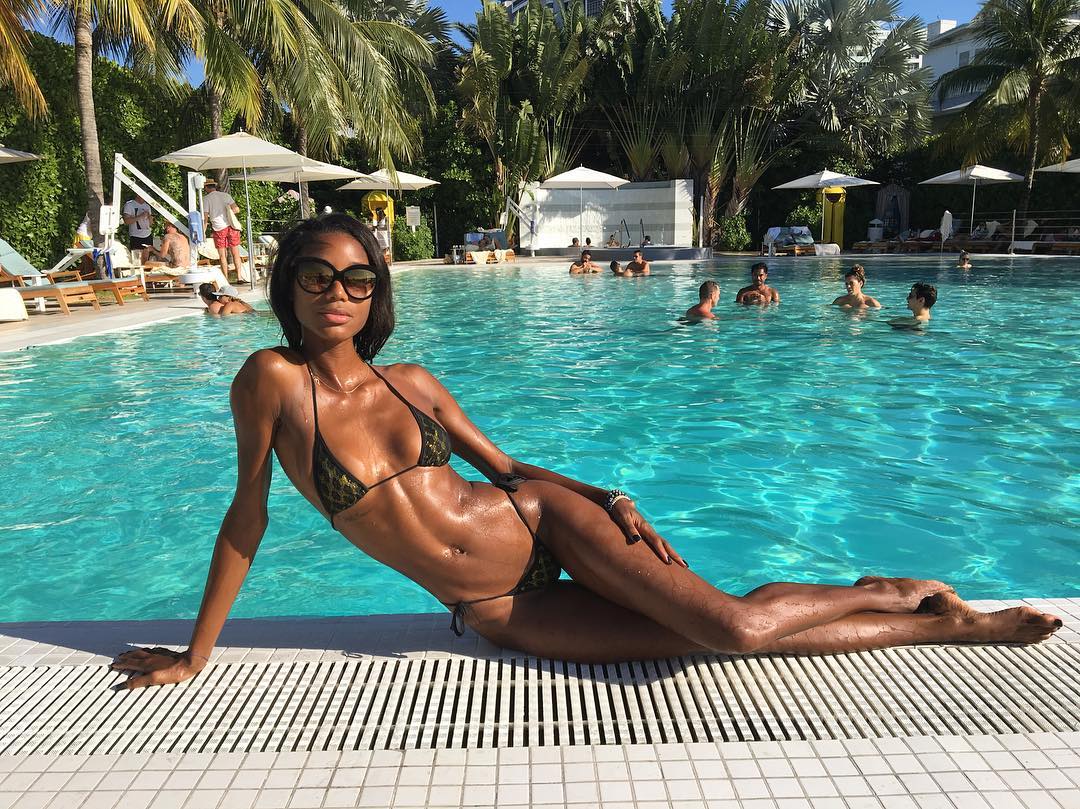 Let's be honest, we simply don't appreciate enough of black women these days. Don't get me wrong, I think that all types of women are beautiful, but I think one of the most attractive ladies I've ever come across is this one – Jazzma Kendrick. She's a black beauty with a fantastic petite body and boy, does she love to share images of her incredible bikini beach sessions on Instagram. She's a model by trade, but if this girl ever got involved in porn … damn, she'd make a hell of a lot of money, that's for sure.
Anyway, I'll stop talking now and just give you the good stuff. Here are my favorite five images of Jazzma Kendrick and her delicious ebony figure. Be warned: you'll have no choice but to jerk it after you see this babe!
If you'd like to see more Jazzma, visit her Instagram here.
Posted By Mr. Porn Geek on November 13, 2016
Advertisement