Fappening 2017 (Updated) FULL CELEB NUDES INSIDE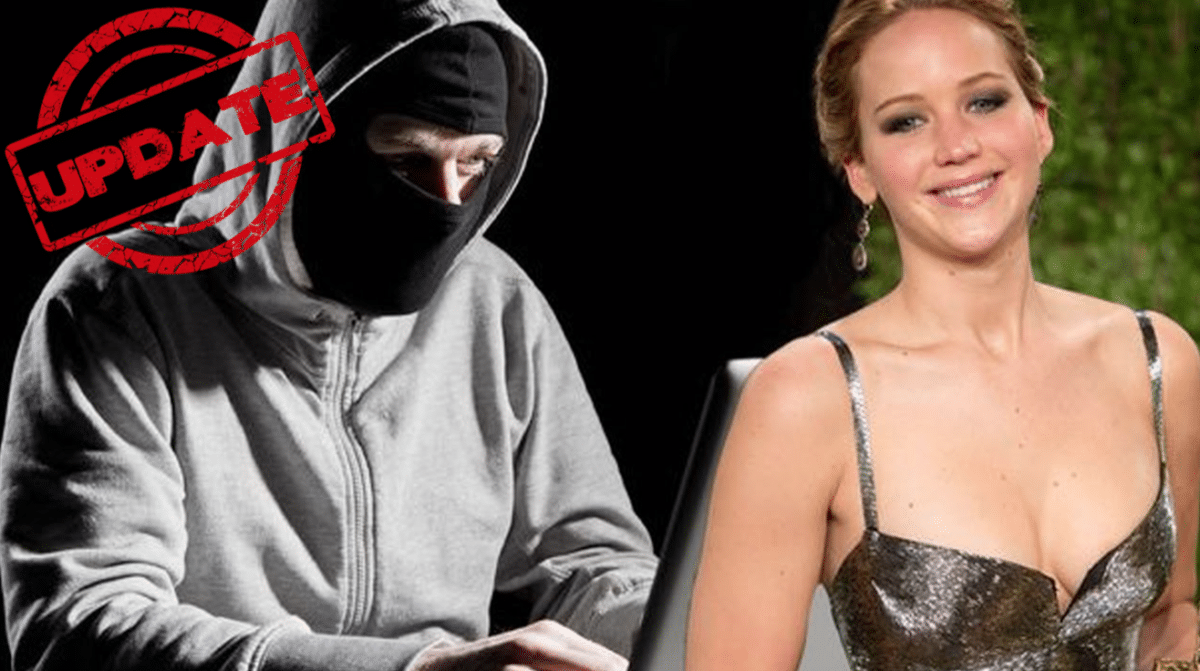 Update August 4th 2017: see Alison Brie's uncensored nude selfies here!
Update August 31st 2017: check out my list of the best fappening websites.
So I only just caught wind of the fact that around 24 hours ago, a whole bunch of celebrity nudes started hitting 4Chan. Today, I'm going to go over what the 2017 Fappening is all about and who's involved. Mr. Porn Geek might have a word or two to say about the leaks, but we'll get to that in a minute. First, let's cover what happened.
On both /b/ and /hr/, a release of a few celebrity nudes were chucked down around this time yesterday. Here's what got released:
Emma Watson
40 confirmed non-nude pictures in bikinis and swimsuits
2 unconfirmed nude pictures of breasts
1 unconfirmed video of Emma in the bath
It seems as if the 40 pictures were taken by a stylist quite a few years ago so that clothes and the like could be purchased on Emma's behalf. They're rather tame and non-sexual, although I guess that most guys are going to see Emma in a bikini and think the exact opposite. According to the BBC, Emma's legal team claim that the images were stolen and are non-nude. Whether or not that claim is true is something time will tell.
Amanda Seyfried
18 confirmed pictures of a sexual nature
What's interesting about Amanda Seyfried's leaks is the fact that they're quite sexual. It's unlike the leaks that came from Emma Watson's side of things – these images are X-rated and clearly taken within the context of being sexual. Of course, it doesn't make that much more of a difference as to whether or not having them out there is a bad thing, but it might make fans of celebrity nudes a little more comfortable with busting a nut over one of their favorite actresses.
Jillian Murray
Multiple masturbation videos combined in one 7 minute and 24 second clip
The star of Code Black seems to have a bit of a thing for masturbating while recording herself. The video that was released features the hot celeb playing with herself over and over again. Chances are these were sent to her boyfriend as a bit of a tease while in another country. While Jillian hasn't released any official statement regarding whether the videos are genuine, Mr. Porn Geek's opinion is that it looks authentic.
Analeigh Tipton
One 2 minute and 42 second clip masturbation clip
Five confirmed topless thong selfies
Analeigh Tipton hasn't confirmed whether or not the leaks are hers, but it's pretty obvious to me that they're legitimate. Naturally, Analeigh's releases are quite sexual by virtue of the fact that they're sexy topless selfies and a self-shot masturbation video.
Posted By Mr. Porn Geek on March 14, 2017
Advertisement