PORN BLOG - MR PORN GEEK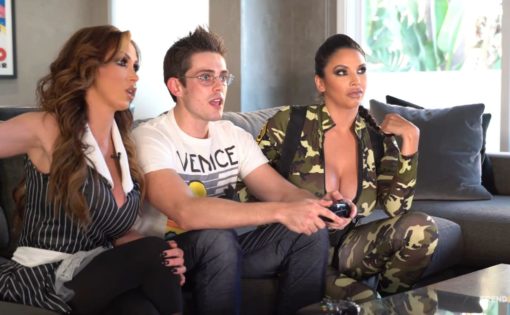 24 December 2016
Mr. Porn Geek is a fan of adult entertainment, as you can probably imagine, but he's also a fan of video games! I stumbled across a video a few days ago that I felt was worth sharing - it's a pretty decent clip that shows two pornstars (Missy Martinez & Nikki Benz) having fun playing Mafia III together. I found it pretty fucking funny that they decided to pick Mafia III as the...
VIEW THE POST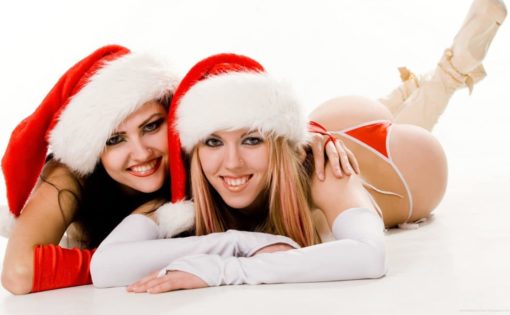 20 December 2016
It's little wonder that Pornhub has gone ahead and looked at porn over the Christmas period - whenever there's a major event happening, these guys always step forward to reveal some interesting information about how their site is being used. Yesterday, Pornhub released their Christmas-themed porn stats, so you can see what's going on when we humans get horny while in the festive spirit. Anyway, let's get down to business and see just how naughty...
VIEW THE POST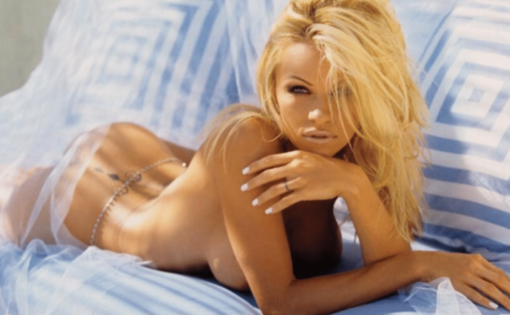 17 December 2016
Veganism is getting pretty big these days, with many famous people adopting the diet to improve their health, reduce their carbon footprint and ultimately, attempt to live a more ethical lifestyle. I'm not gonna preach on veganism for you, because that's not what I do best, but if you want to know more, you can with a lot of information on why some people choose to abstain from animal products.What Mr. Porn Geek does...
VIEW THE POST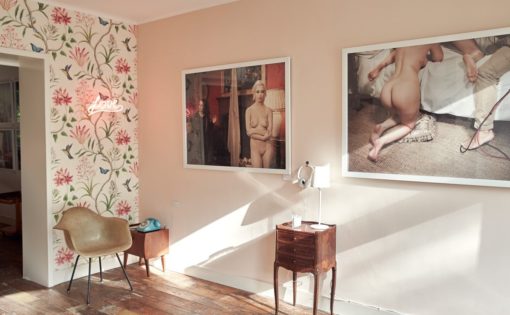 14 December 2016
Back in 2011, Sophie Ebrard - a French-born, German-dwelling photographer - went to a swingers' party looking for something to explore in the world of nudity. While there, she met a British porn producer called Gazzman, who eventually let her photograph a lot of his shoots from around the world. It was a fantastic experience and soon enough, an exhibition was born with a different view of the adult entertainment industry.The photographs are a humanized...
VIEW THE POST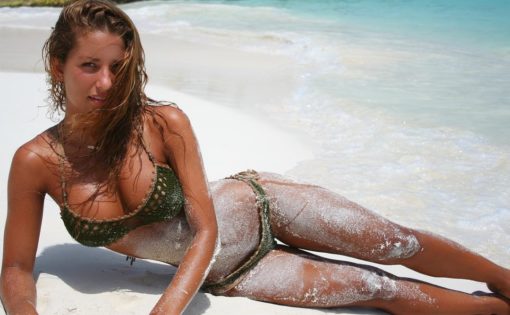 08 December 2016
With over 1.1 million followers on Instagram, @sierraaaskyee is one of the sexiest swimsuit models that has ever graced the world. Also known as Sierra Egan, this babe has built herself an empire on having one of the most incredible bodies with a classic hourglass figure. Born in 1995, she's 21 years young and has hit that peak age between mature curves and nubile sex appeal.I doubt that Sierra Skye is ever going to take...
VIEW THE POST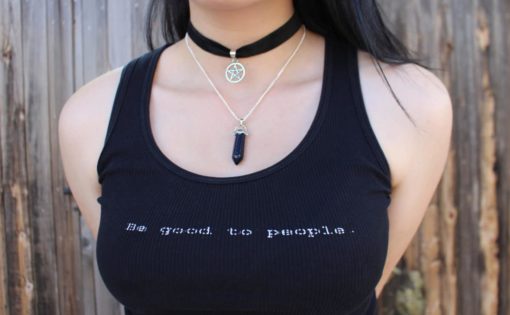 01 December 2016
Chokers are in: they're hot too.
It seems as if every single chick out there right now that wants to show themselves as being different or cultured will don a choker. Mr. Porn Geek loves chokers, especially when it's a skinny babe with a cute face that looks like she'd do some nasty things in the bedroom. Chokers will always be one of my favorite items of clothing, especially since most girls know what connotations men... VIEW THE POST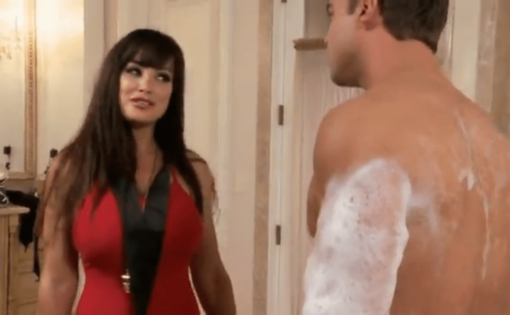 28 November 2016
Just when you thought the world of porn couldn't get any more silly, some producer comes along and decides that it's a good idea to create some crazy start to a porn video. I mean, this isn't even a low quality production either - the model at the center of it all is the one and only Lisa Ann! She's one of the hottest MILFs the adult industry has ever had the pleasure of featuring....
VIEW THE POST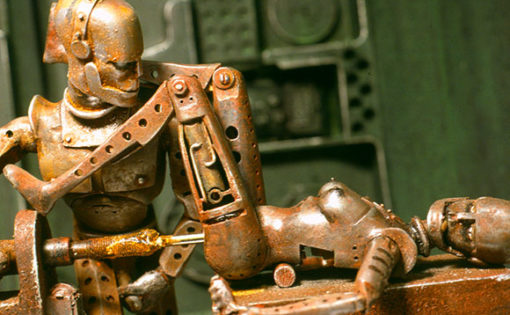 26 November 2016
I'm sure that most of you know by now that Mr. Porn Geek is pretty much an expert in the world of watching porn, but did you know that there's something capable at beating me when it comes to adult entertainment? Well, it sorta does anyway.What I'm talking about is an open source project operated by . He's only gone and done something crazy: created a robot that can take a look at pornographic videos and,...
VIEW THE POST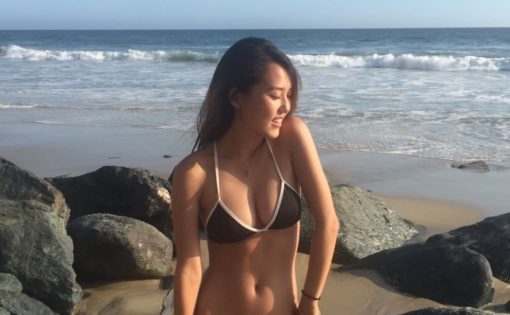 22 November 2016
It should come as no surprise that I'm a bit of a fan of attractive Asian women. You've probably read a review or two on the homepage of Mr. Porn Geek where the best Asian action around is presented to you and I talk a little about what's good and what's not in the realm of Oriental entertainment. Because I'm feeling a little generous, I decided I'd go ahead and just show some pretty cute...
VIEW THE POST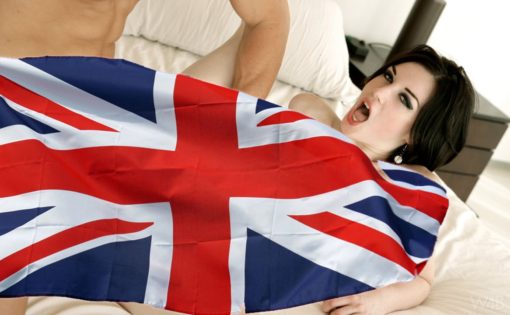 18 November 2016
In case you haven't heard, the current government on the United Kingdom is looking to implement a policy that would require anyone who wanted to access porn to provide some form of identification. They claim that this process will help protect younger people from viewing adult entertainment online, because the current system of simply saying "yes, I am over 18" isn't sufficient.Now look, I'm not going to pretend that someone under the age of 18...
VIEW THE POST