PORN BLOG - MR PORN GEEK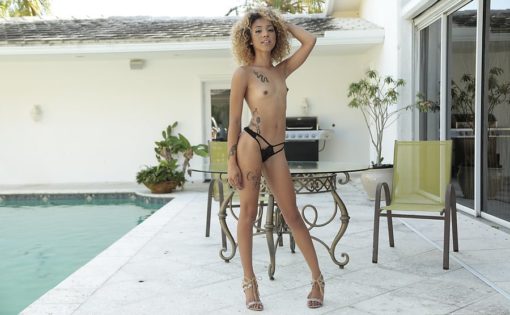 07 September 2018
Ya'll probably know by now that when it comes to women, Mr. Porn Geek isn't exactly all about that white broad.
I'm much more focused on ethnic babes such as Asians, Latinas and of course - ebonies. Today, I wanted to take a look at some of my favorite ebony pornstars of 2018. I think I've selected quite the array of gorgeous, dark-skinned beauties, plus I've put down the locations where they've produced content so that... VIEW THE POST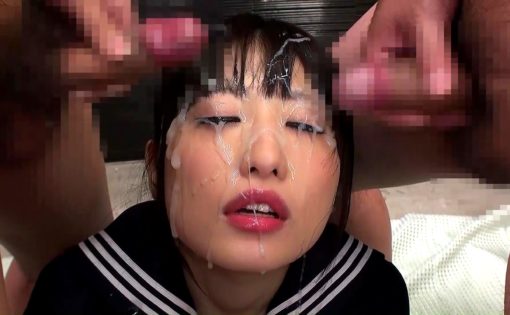 03 September 2018
Chances are that you've probably seen bukkake porn at some point. For those unfamiliar with the niche, it's basically when a large number of men gather around in a circle and ejaculate on the face of a woman in the middle. An interesting idea for porn, that's for sure - but do you know about the origins of this genre of adult entertainment?Let's first go back to 1907, when Japan published its Penal Code as...
VIEW THE POST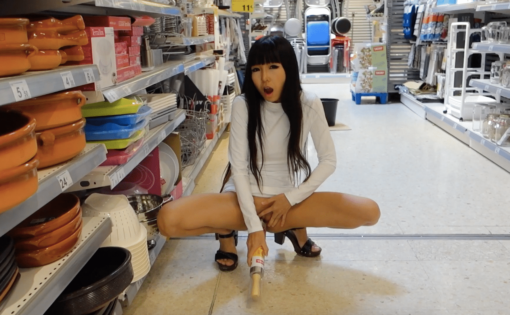 23 August 2018
Over the last few months, I've realized a huge growth in the popularity of a pornstar and camgirl who goes by the name of LittleSubGirl. In this article I'm going to try and piece together what I can about her and what she gets up to that makes her such a successful amateur in the adult entertainment industry.Let's first begin with how LittleSubGirl started out: records seem to indicate that her interest in adult-related adventures...
VIEW THE POST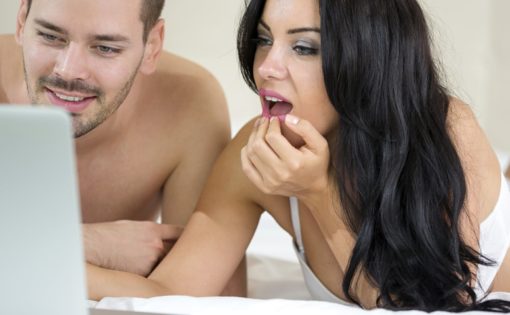 19 April 2018
In the golden age of the Internet, it is pretty easy to come across a screed telling why you need to give up watching porn or why it might ruin our kids, culture, relationships, health, and lives. So, in other words, you can blame literally anything on the adult movies, from the devastating shortening of our focus spans to constantly rising divorce rate. And while we might not see pornography treating cancer anytime soon, anyway...
VIEW THE POST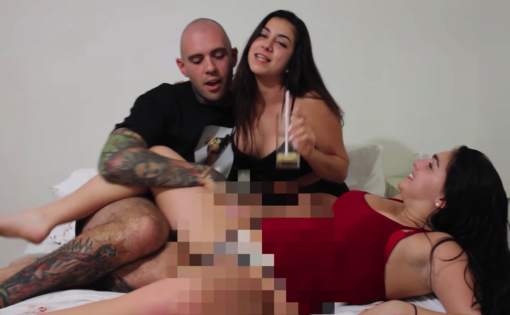 27 February 2018
If you want people to watch your YouTube video you should title it "I Let My Best Friend Have Sex with My Boyfriend," as Lena The Plug did for one of her most-viewed vlogs. More than 8 million people have tuned in so far and the great thing is that she actually delivers. It's not just a shameless clickbait title; there's a tale of a threesome to be told and you don't want to miss.Lena...
VIEW THE POST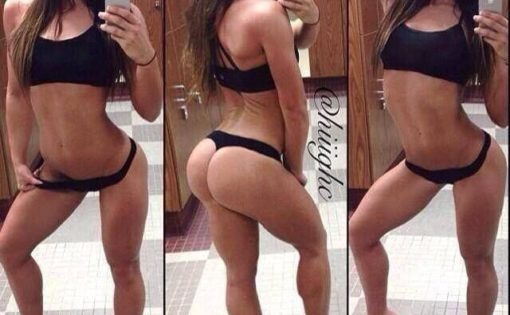 03 January 2018
With over 11 million followers on Instagram, it goes without saying that Jen Selter is one of the go-to social media sluts for dudes that like a good ass on their feed. Today, Mr. Porn Geek came across a secret video that you guys are going to absolutely love. Are you tired of seeing Jen in panties or bikinis? Well luckily for you, I'm here to help you nut in an instant with a fresh...
VIEW THE POST
06 November 2017
Want to see two sexy chicks eating one another's pussies right in front of your eyes? Find a pair of babes that'll do it for you with my list of the now!Violet Starr has always wanted to taste a pussy, but this is her first time doing so. The good news is that she's a pretty hot natural when it comes to girl on girl fun – who knew that Violet Starr would turn...
VIEW THE POST
02 November 2017
Big fat cocks always make this girl happy: she'll stop at nothing until her tight holes are filled and given every last drop of cum that they can get. Layla London always loves to tease with a little doughnut fun before she slips off her underwear and spreads those legs wide open. Have you ever witnessed such an eager little slut wanting nothing more than a fat cock inside of her tight slit? She's so...
VIEW THE POST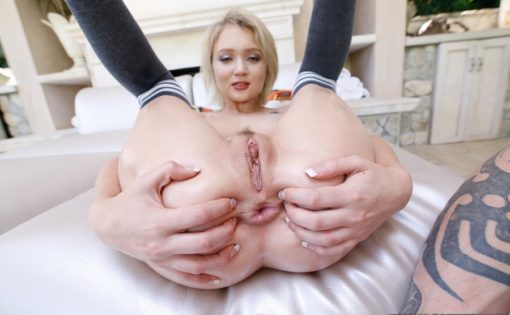 30 October 2017
Update: Mr. Porn Geek has negotiated a fantastic discount offer with Team Skeet - the studio who made this shoot! while you're at it!One thing you can always count on in the modern era is Dakota Skye taking it deep in the ass whenever it's required. This skinny blonde goddess has literally devoted her entire life to taking it in the butt and I don't think I'm ever going to get tired of how...
VIEW THE POST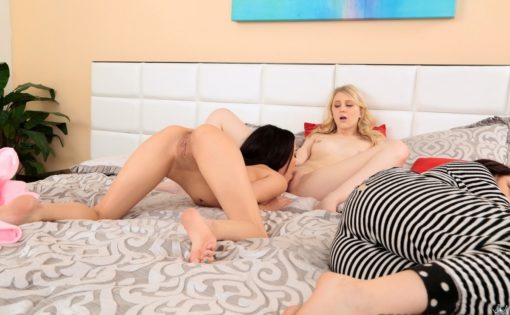 26 October 2017
I love a good naughty slut, but having two of them just takes me over the edge. Kylie Jay and Lily Rader are well known for being good girls, but when it's a slumber sleepover, things are always going to be a little on the crazy side. Just look at how delicious and tight these hot whores are – nothing stops them from pleasuring one another's hot teen pussies, even their best friend sleeping on...
VIEW THE POST